Events
Annual Whitebait Festival 2017
Wednesday 20th September 2017
12:00pm - 3:00pm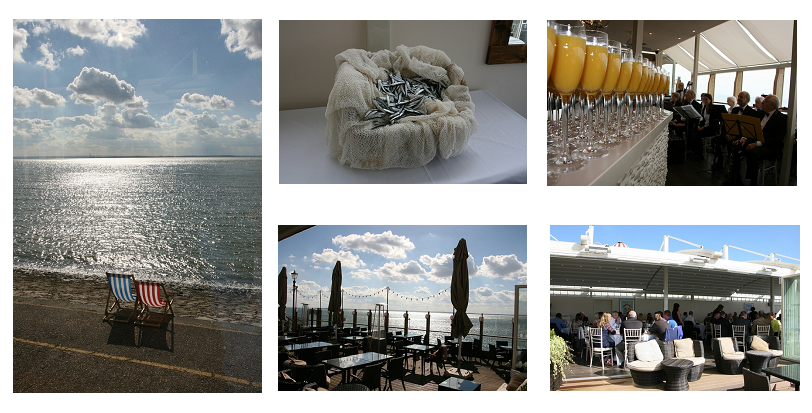 Venue:
TBC
Essex Chambers of Commerce once again invite members to celebrate this traditional event with us. The Whitebait Festival is a local celebration giving thanks for 'the fruits of the sea'.

We will be joined by local dignitaries, and following the 'Blessing of the Catch' Service, a three course lunch will be served.

The delightful Afternoon Orchestra will be there to welcome you, and also provide the musical accompaniment to the Service. What could be better – we look forward to seeing you there!

** Members - Book a table of 10 for just £270.00! **
Details of all attendees to any Essex Chambers event are included within the events delegate list. You hereby consent to the use of your data for that purpose in accordance with Data Protection Act 1998.

Please note – if you do not receive confirmation 48 hours after booking your place, please contact the Events Team on 01206 765277.

ESSEX CHAMBERS OF COMMERCE RESERVE THE RIGHT TO REFUSE ADMISSION TO ALL OR PART OF ANY EVENT.

All event bookings need to be made and paid online only unless we have agreed alternative arrangements with you in advance of the event. If you have any queries, please contact our Accounts Manager Rachael Hogg on 01206 363721.
If you would like to attend this event, please complete the online booking form below:
Tweet about your attendance